Mostbet Support: Helpline, Live Chat and Other Ways for Bd
Every user who has encountered withdrawal problems, deposit problems, problems with account verification or any other problems or who needs expert advice about any other questions can ask for help from the support service of the Mostbet.
Support service and customer care number are free and available 24/7 and helps solve any problems on the Mostbet website or in the Mostbet app, starting from registration and activation of bonuses to technical problems, bugs of the resource itself and with joining an affiliate program.
Learn about the ways to contact support in this article and choose the most appropriate one for you.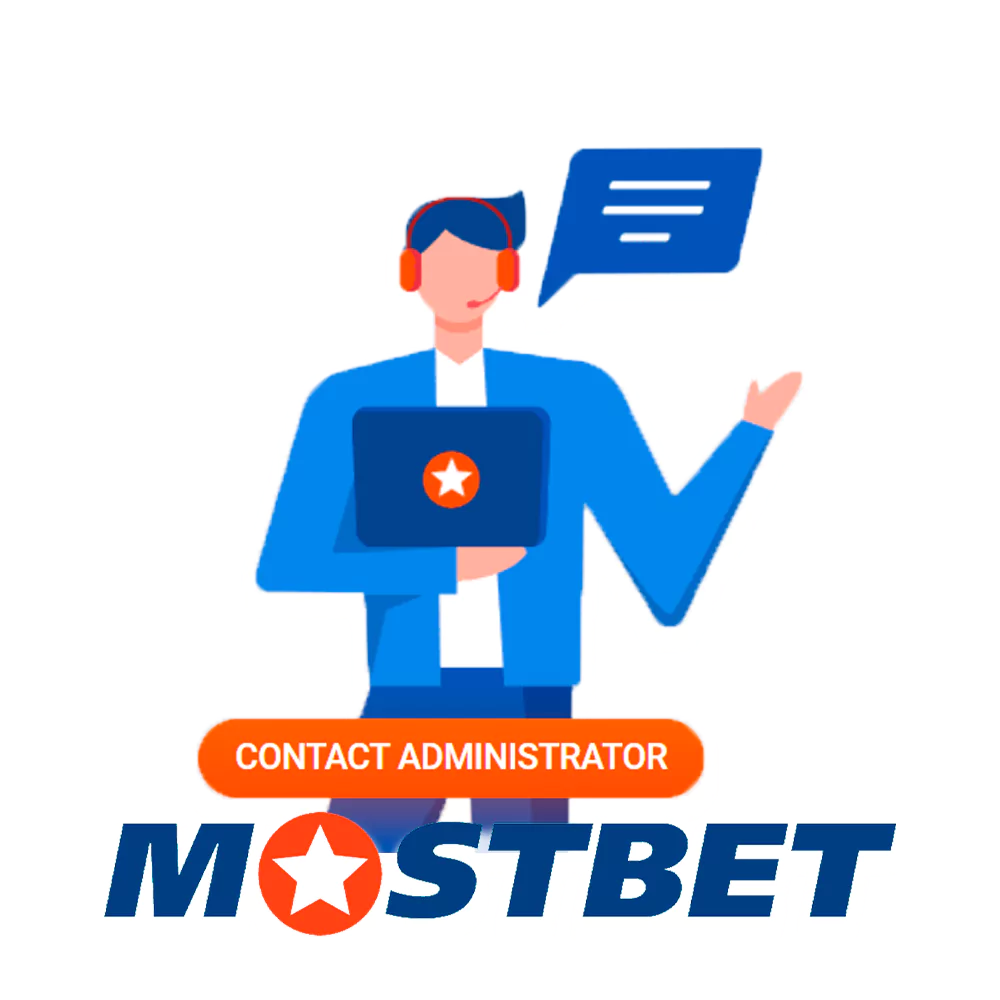 Helpline Number
If you have an urgent question and you want to solve it right now, you can ask for help by calling our helpline at number 8 800 511 14 99.
The call to our hotline is free and the line is open 24 hours a day, 7 days a week.
Chat, Live Chat
You can also use this method of feedback. It also allows you to solve problems quickly and is suitable for questions that do not require detailed consideration. To write to us via chat, open the main page of the official site, start the chat window, enter your name there and write a message. As soon as an operator is available, he will join the conversation and give you a detailed consultation.
As a rule, live chat operators respond within a couple of minutes. Note, however, that sometimes due to heavy traffic, wait times can be up to 15 minutes or a little longer.
Support By Email
Contacting the support email is the easiest and most versatile way to solve problems. It is suitable for solving issues of any complexity. Especially those that require detailed consideration. You can send emails to one of the two official support email addresses:
Email requests are handled on a first-come, first-served basis. To expedite the process of helping you, follow a few simple guidelines:
State the nature of the problem in one letter. Do not send multiple requests;
Provide a brief description of the problem in the subject line, so that the support team knows immediately what they are dealing with;
Do not respond to promotional emails;
Be polite and do not be rude to the support staff.
If you have screenshots and additional data that can help solve the problem, be sure to attach them to the letter.
Telegram Channel
For the convenience of users, we have implemented the possibility of support in the popular messenger Telegram. To use this support method, add our automated English-languages Telegram bot to your contacts — @mbeng_bot.
Once it runs, you will be able to choose a question that interests you and get a pre-prepared answer based on the most popular users' questions. But keep in mind that the support here is automated. You will not be able to contact a live representative of Mostbet via Telegram. Inquiries and questions bot accepts in English.
Whatsapp
To ensure that users feel comfortable interacting with the support team, we listened to the wishes of different audiences and implemented the ability to interact with us via different messengers.
For Whatsapp users we offer a live chat for quick support right in the messenger. To go directly to the support chat, just click on the link provided in the text, and go directly to @wa.me/79853651335.