Mostbet Bangladesh Privacy Policy of Users
This privacy policy has been developed to inform users of the ways, purposes, and rules of collecting players' personal data by our platform. By creating an account on the Mostbet official website, you automatically consent to the processing of such data and confirm your willingness to provide it to us for storage.
This policy also applies to the data you provide by registering through the installed Mostbet apk file or app.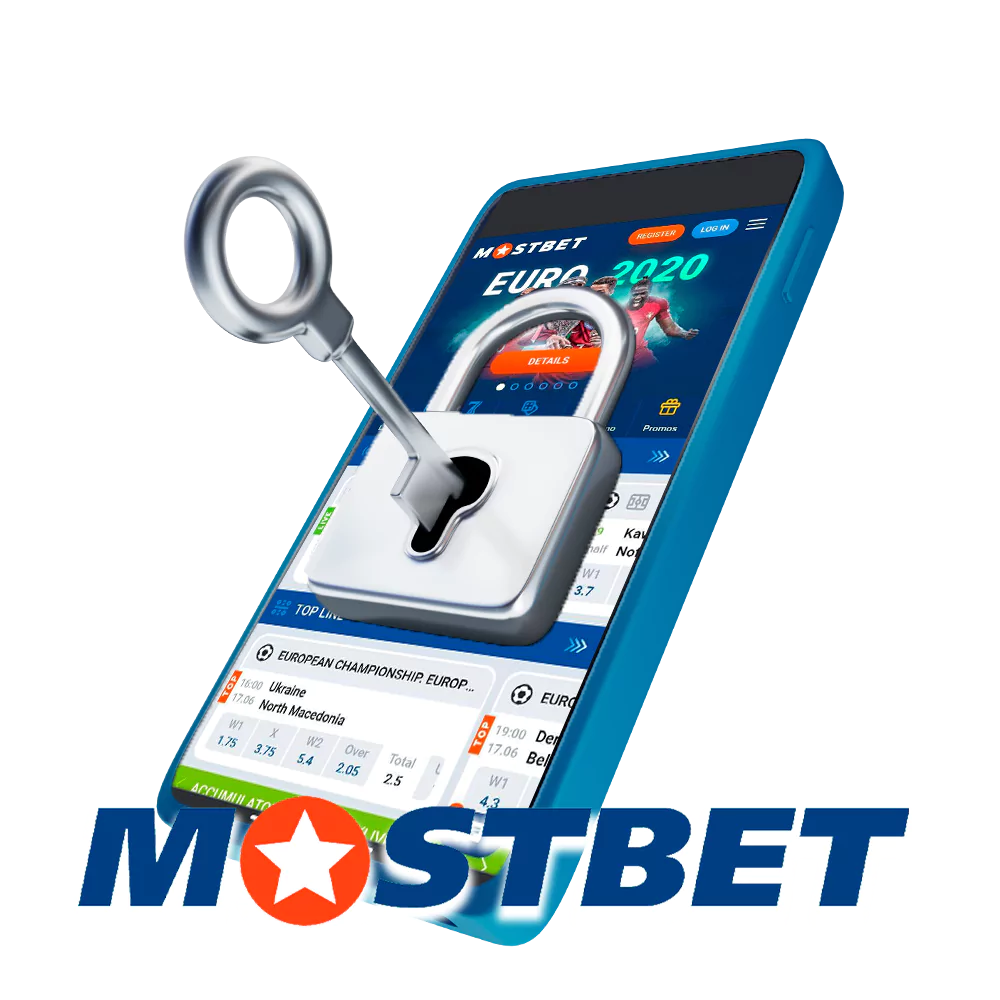 Main Statements
Personal user data should be understood to mean any information that identifies the customer as a unique visitor. Such information may include name and surname, country and city of residence, physical address, phone number, e-mail, etc. All these data is collected by Mostbet betting company to improve the quality of services provided and ensure the safety of users, as well as to comply with the principles of fair play.
Users send us their first personal data when they visit the site. The device from which the user logs in sends us cookies that specify the model of the smartphone, the operating system, the IP address, and other information. Users subsequently continue to provide such data when registering on the site, making payment transactions, and betting on sports.
Mostbet Bangladesh uses users' personal data for the following purposes:
Improving the quality of services provided to players. The data we collect about our customers while they are playing allows us to create more effective advertising and marketing materials, create personalized bonus offers;
Guarantees of fair play principles. Since each user can only get one welcome bonus, it is important for us to know that players are not trying to deceive us and only own one account. In addition, collecting personal information allows us to eliminate the risk of gambling by minors;
Analytical work. Based on the collected information we make reports and forecasts, develop plans for further development of the company.
In addition, personal user data is necessary for us to comply with the legal regulations and requirements of the countries in which we operate. Mostbet is an internationally licensed bookmaker. We are committed to preventing money laundering and assisting law enforcement agencies in the fight against fraud.
Mostbet Bd undertakes to maintain the confidentiality of all data received, not to share it with third parties, and not to disclose users' payment and personal information. These data may be used by us only with the consent of the client, in promotional materials when he receives a large payment, or in the case of an official request from law enforcement agencies.
At any time you can refuse to provide us with personal data. To do so, you must send a written application to the official e-mail address of the bookmaker's office. Also you can make adjustments to the already provided personal information through the settings of your personal account after authorization.